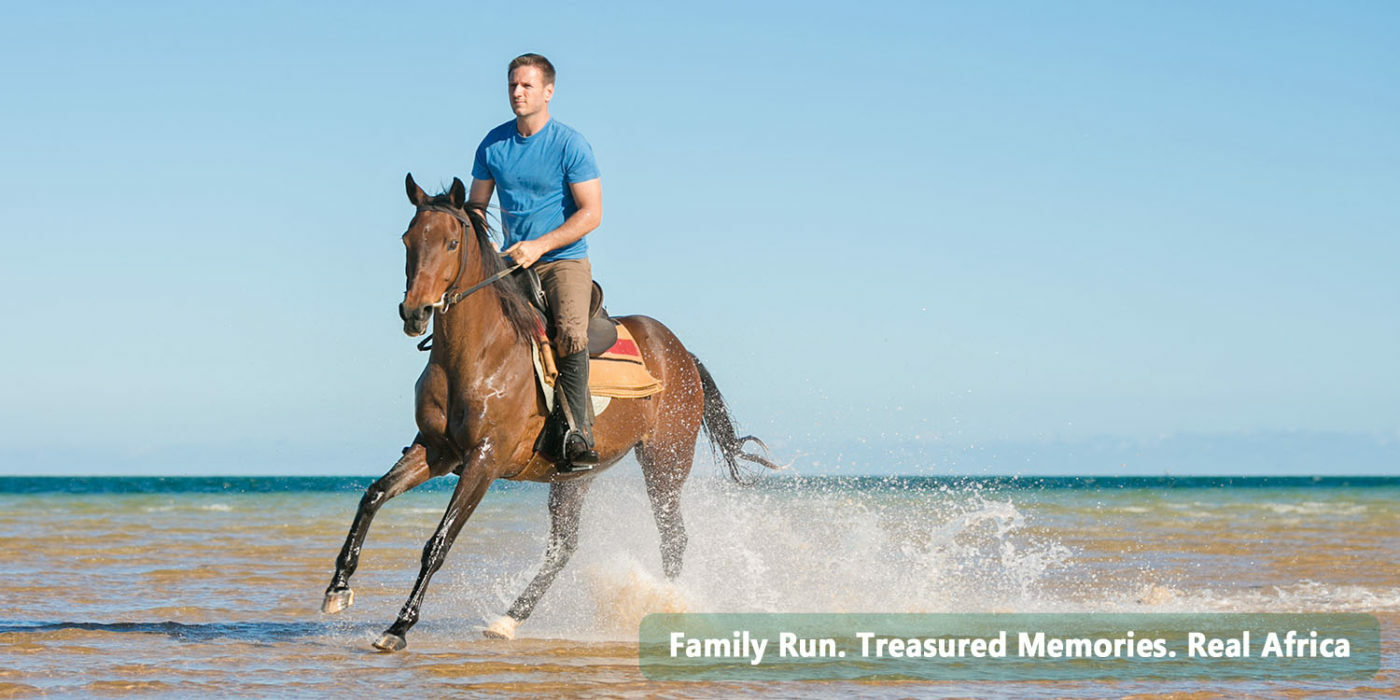 This What to Bring kit list has been compiled with the help of previous riders based on their experience.
Clothing
Long trousers / jodhpurs, long-sleeved shirts to avoid sunburn and mosquitoes, thick socks, riding hat, riding shoes, shorts, t-shirts, sarong, swimwear, sandals, hat, sunblock, insect repellent, sunglasses on string, snorkeling equipment (mask fins & snorkel), waterproof camera, torch and malaria prophylaxis.
Healthcare
Mozambique is a malaria area and it is advisable to wear long sleeve tops and trousers in the evening, use mosquito repellent and make sure you use your mosquito nets. Coartem & Co-Artesiane are readily available and reasonably priced at the Nhamacunda Medical Center. No vaccinations are required for Mozambique. Netcare have recently opened the Nhamacunda Medical Center in Vilankulo providing 24/7 emergency care as well as a list of other services. The unit is well equipped and of international standard.
Plugs/Adaptors
We suggest bringing a universal travel adaptor as there are a variety of sockets depending on where you stay or which countries you are passing through. Vila De Sonhos use the traditional British three prong square plug; other hotels tend to use the Europlug (two prong) and if you are flying through South Africa they use the M Plug. The standard voltage is 220 V.
Wi-Fi
Wi-Fi is provided at your accommodation and the stables, the coverage is generally very good but cannot be compared in reliability and download to speed to 1st world countries.