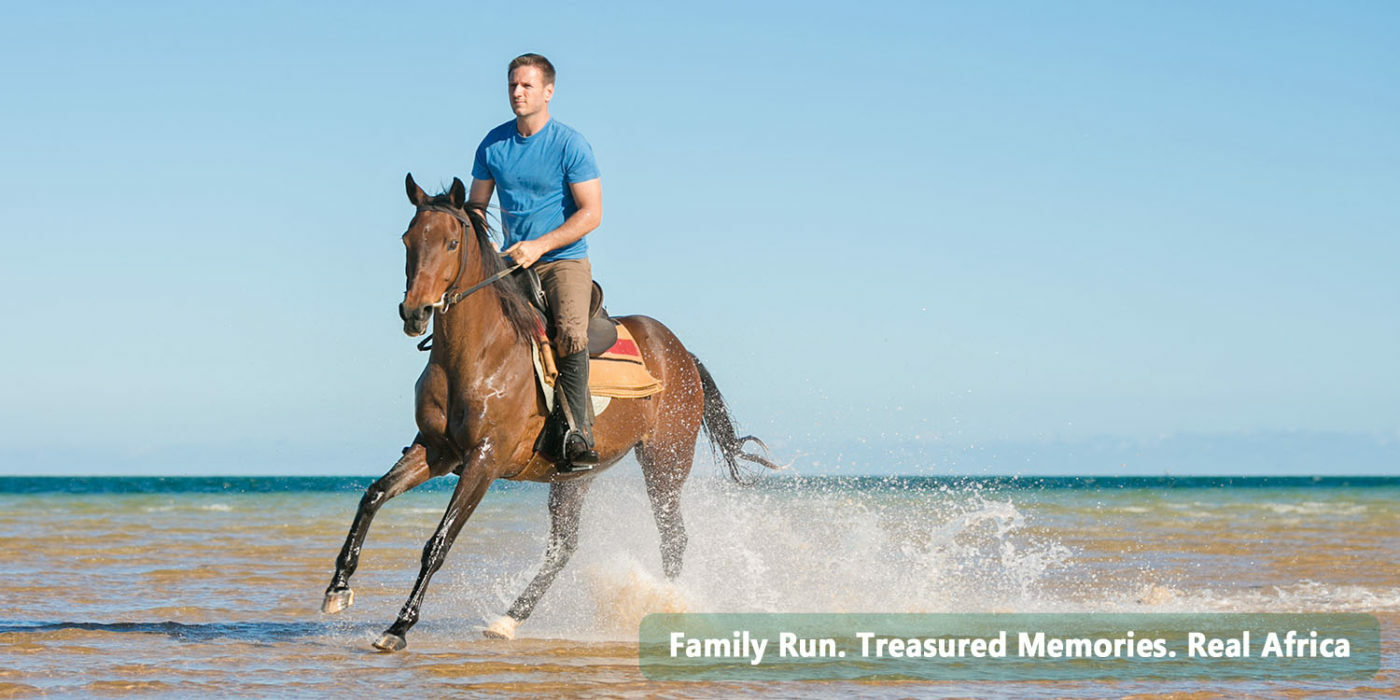 In the News: Mozambique Horse Safari
CNN INSIDE AFRICA 2018
Mozambique Horse Safari featured in a 30 minute documentary on CNN Inside Africa focusing on the benefits our rescued horses bring to tourism and the community in Vilankulo, Mozambique.
THE TELEGRAPH 2018
The UK's Daily Telegraph published an article and video on the extraordinary large sea animals found in Mozambique's coastal waters.Mozambique Horse Safari were extremely fortunate to feature in both the video & article with our horses cantering the beaches of Vilankulo and swimming in the clear blues seas.
THE INDEPENDENT 2018
Cast out by Mugabe's land redistribution scheme, one courageous couple used a herd of horses to rebuild their lives. Written by Rose Gamble in The Independent
NATIONAL GEOGRAPHIC 2017
Published in the National Geographic by Douglas Rogers & Massino Basano. To enjoy the read please click here.
DEPARTURES MAGAZINE 2016
Mozambique Horse Safari featured in an article on the "Magic of Mozambique" by Richard David Story. To enjoy the read please click here.
MAIL ONLINE 2013
Mail Online is the most visited English-language newspaper website in the world. "Cast away on Mozambique's deserted archipelagos, our private slice of paradise" highlighted riding with Mozambique Horse Safari in April 2013
BUSINESS DAY, SOUTH AFRICA 2013
"Great escape for love of horses' by Sue Grant-Marshall tells the story of One Hundred & Four Horses incredibly well. Read the story in the Business Day
THE GUARDIAN 2011
Mozambique Horse Safari featured as a double spread in the Sunday travel section in June of 2011 under the title "Free ride: a horse safari in Mozambique".
March 2012: Madeleine Pachedo – Photography & Travel
A series of pictures taken by Madeleine Pacheco of her trip to Mozambique and Zimbabwe. We were lucky enough to have Madeleine spend some time with us at Mozambique Horse Safari. She was a brilliant photographer and wonderful ambassador for Argentina. To read more please click here
Friday 24th June 2011: Financial Times
We were enormously thrilled to feature in an article in the Financial Times called "Exiles in Paradise" written by Minty Clinch. Minty spent a week riding with us on part of a tour group arranged by Wild Frontiers Adventure Travel. She was absolutely charming and had an incredible sense of humour, to read more about the article click here
June 2010: The Hurlingham Post
Mozambique Horse Safari were lucky enough to feature in the Hurlingham Post in an article titled "the long ride to freedom". The story was written by Sarah Cox, a long time supporter and benefactor of Mozambique Horse Safari. Sarah was instrumental in arranging for Berkshire based vet Chris Tufnell to come out to Mozambique. To read the article in PDF format please click here
September 11th 2008: The Christian Science Monitor
In 2008 Stephanie Hanes of the Christian Science Monitor made a great effort to visit us at Mozambique Horse Safari. She wrote an article on us titled "Equine refugees find a future in African tourism" which made many people aware of what we were doing. It was exactly what we needed at the time and we were very grateful for her effort. To read more please click here