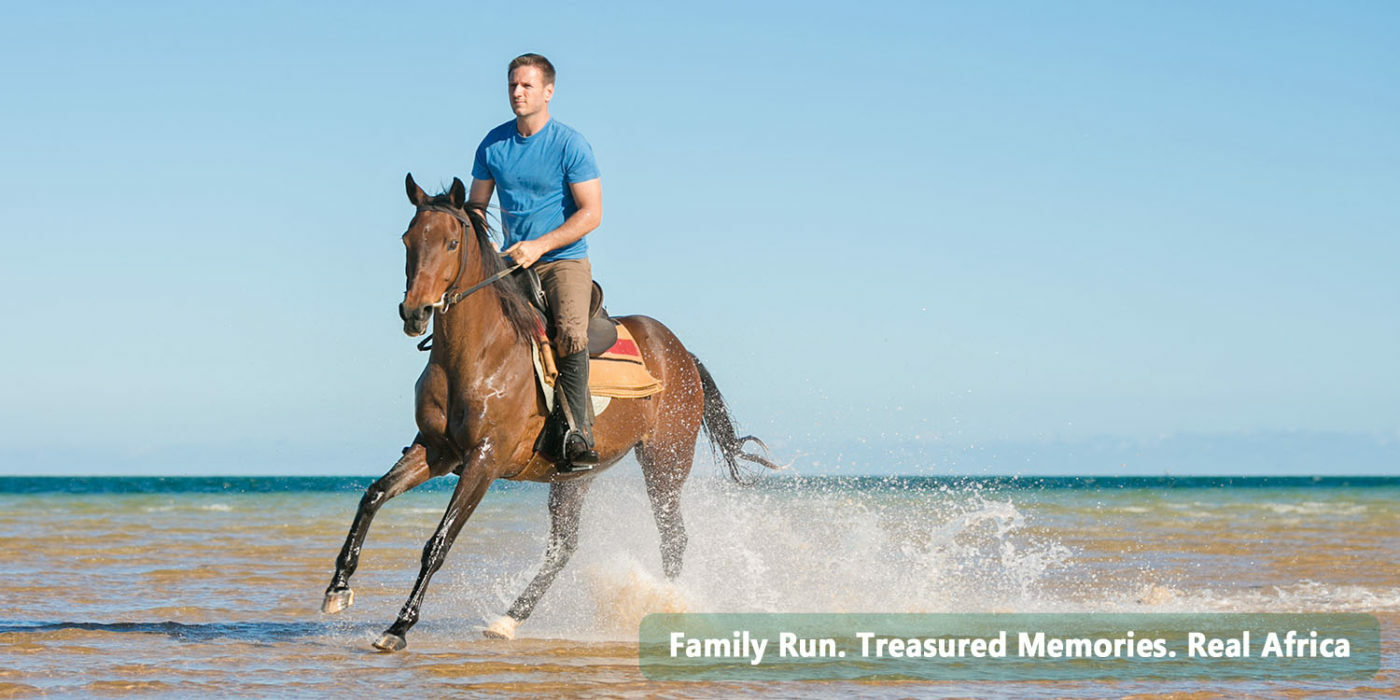 MHS SA Boerperd Stud was established in April 2018.
With our core group of rescued horses from Zimbabwe getting older we thought it very important that their story of hardship, bravery and success continue through into the next generation. Mozambique Horse Safari needed a stallion, so hours of research went into how we could carry on and improve the genetics, ensuring traits that make our horses so special remain.
Pat spent a week criss-crossing South Africa visiting different farms & studs. Over the course of the week his heart became set on the SA Boerperd, a breed famed for their hardiness, calm temperament and willingness to please. In April 2018 Mozambique Horse Safari purchased a stallion and a small group of mares from the famed Aandag SA Boerperd Stud in Piet Retief, Mpumalanga, South Africa.
Aandag Breitling is our stud stallion, he is perfectly proportioned, broad and well-muscled with a lineage that includes some of the finest horses that have graced the African continent. Our small group of breeding mares were selected for their excellent conformation and temperament, they are Devondale Chelsey, Aandag Bokmakiri, Aandag Bakiti Bo, Aandag Daisy & Aandag Dimples. 2019 will see the start of our breeding programme and investment into the future our horses.
Please contact us if you would like to see our horses on +258 (0) 842512910 or WhatsApp +258 (0) 84 6472624.